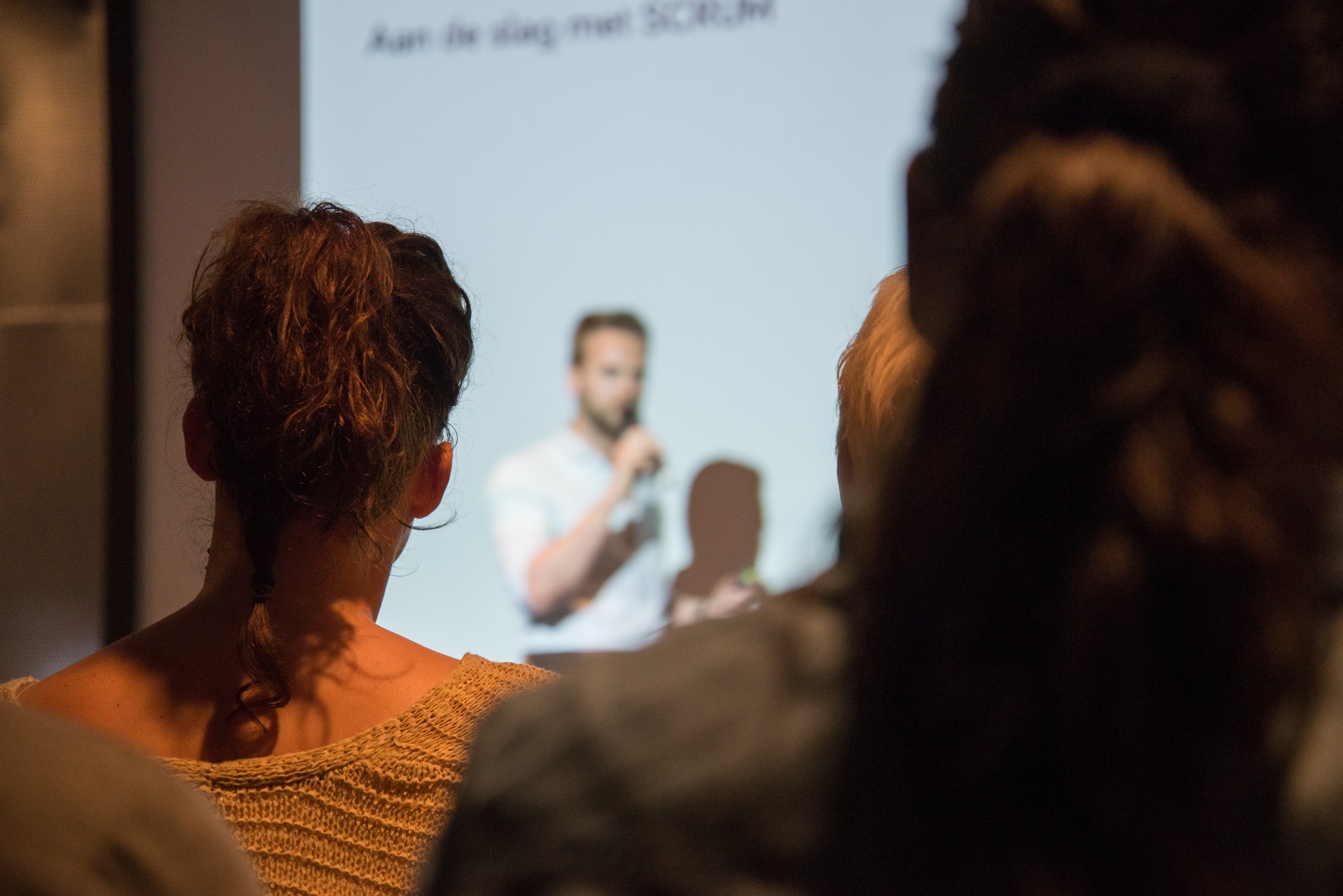 8th International Scientific Conference "Social Changes in the Global World".
The Faculty of Law at the University "Goce Delchev" in Stip, invites you to participate with your papers in the Eighth International Scientific Conference "Social changes in the global world", which will be held in Stip on 2-3 September 2021. We invite all scientists and researchers to participate in sharing experiences and ideas on various social topics (law, politics and international relations, sociology, anthropology, media and communications, human geography, etc.).
The three official languages ​​of the Conference are Macedonian, English and Russian.
The following are the thematic areas of research that are planned to be covered at the Conference:
LAW
General theory of state and law
History of Law
Administrative law
Criminal law
Civil rights
Business Law
International Law and EU Law
POLITICS
The EU as a Global Actor
Geopolitics and International Relations
Globalization and Regionalization
Human rights
Political Regimes, Political Ideologies, Political Parties and Elections, Sustainable development policies
Collective Security Systems and Security Challenges in the 21st Century
Public Policy and Public Administration
SOCIETY
Religion and Culture in the Global World
Civil society and social movements in the global world
Location in Everyday Life
Living on the edge between cultures and multilayered societies
Socio-spatial reconfiguration within transforming environments and societies
Globalization
Ethnicity, nationalism and collective identities
Migrations
Family and Family Values in the Global World
Gender identities
COMMUNICATIONS, MEDIA AND PUBLIC RELATIONS
The influence of the media on social change
New media – New challenges
The media in political and social discourse
The influence of the mass media on the development of the region
Transparency and Public Relations
Communication as the basis of a society
The power of information in the modern world
ORGANIZING COMMITTEE OF THE 8th International Scientific Conference
Milica Shutova, PhD, Faculty of Law, Goce Delcev University, Shtip, Macedonia, milica.sutova@ugd.edu.mk
Jordanka Galeva, PhD, Faculty of Law, Goce Delcev University, Shtip, Macedonia, jordanka.galeva@ugd.edu.mk
Natasa Doneva, PhD Candidate, Faculty of Law, Goce Delcev University, Shtip, Macedonia, natasa.doneva@ugd.edu.mk
Publication ethics and malpractice statement (PEMS) is available here.
Dates, registration, and payment information is available here.