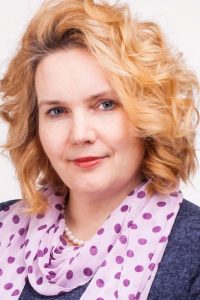 Kristine Neimane, Mg.iur.
PhD Student
TURIBA University
https://www.turiba.lv/lv
The individually practicing lawyer with long-term work experience. In 2008 graduated "Turiba" University with a master's degree. From 2016 till 2019 Ph.D. student and lecturer at "Turiba" University. The dissertation: "The rights to a fair trial in civil procedure". Participant of international scientific conferences and author of the scientific articles. Additional work experience and appointments: since 2018 the chief of the Administrative delict breach committee. Since 2020 the chief of the Regional election committee.